Do You Need A Foreclosure Lawyer?
Are you concerned you might lose your home?
Are you behind on your mortgage?
Are your mortgage payments too high?
Has the bank refused to work with you?
Have you been served with papers from a Florida Court?
If you answered yes to any of these questions, we can help!
Our expert attorneys aggressively pick apart the bank's case and may be able to help you stay in your home for months, even years. We have the experience necessary to force the bank to fully prove their case before a judgment is entered.
Don't let the bank take advantage of you. Get the representation you deserve!
Make the choice that keeps you in your home as long as possible, if not permanently. Call Glachman & Brill, P.A. for a consultation and we will review your particular case and discuss your options.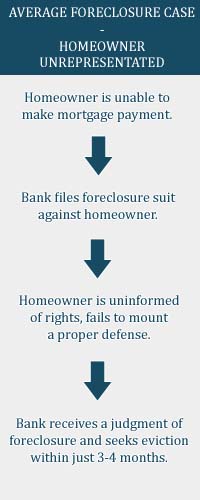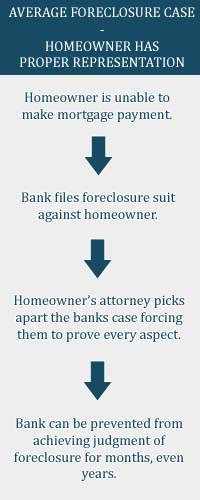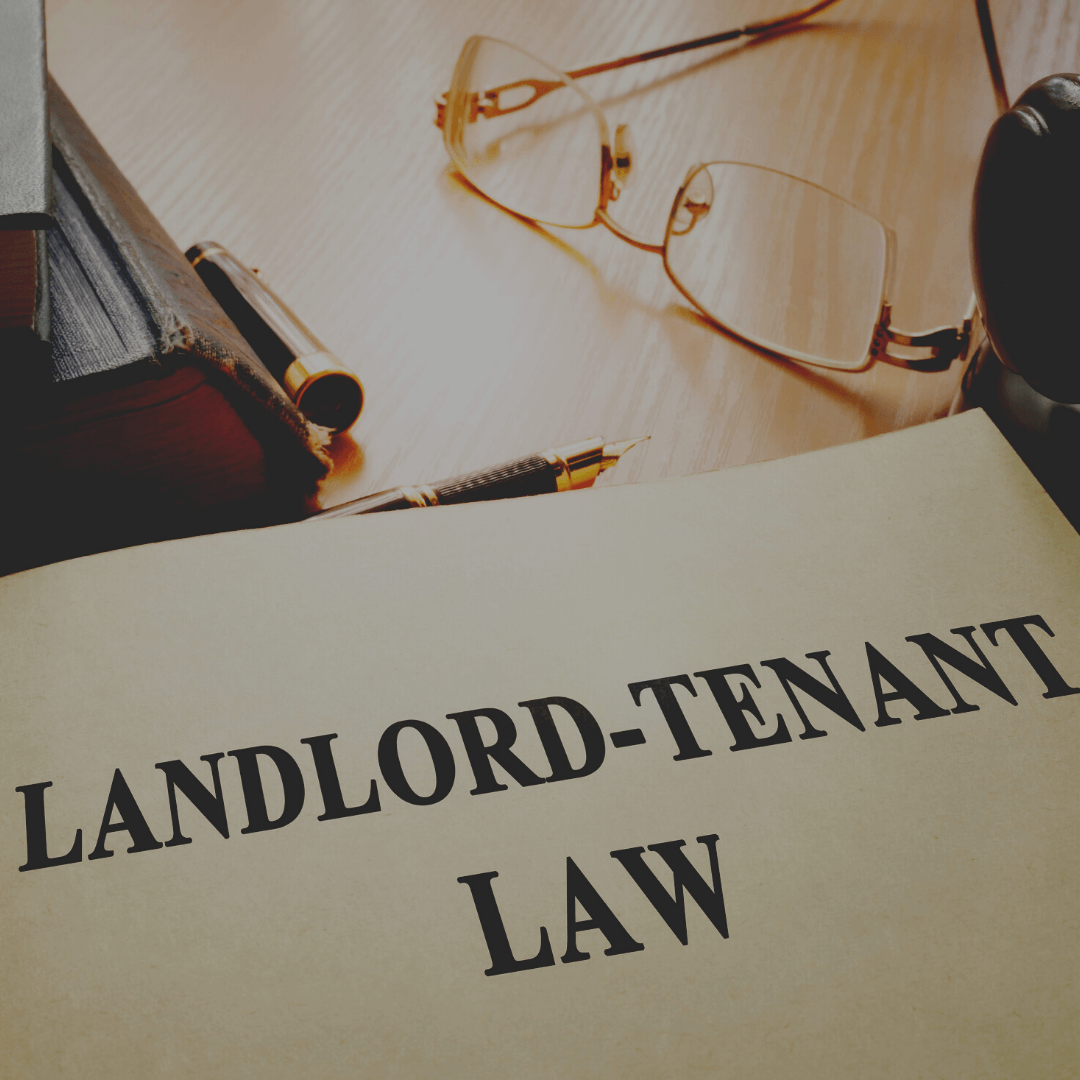 Are You Interested In An Alternative To Foreclosure?
There are many options that we can help you to explore if you are interested in avoiding foreclosure. Banks are mandated by the government to work with homeowners who wish to pursue an alternative to foreclosure.
Your options may include:
Short Sale
Deed-in-Lieu of Foreclosure
Loan Modification
Fill us in on the details of your case and your desire with regards to your home and we will help find the best choice for you.
Call Today For Consultation
If you wish to discuss your legal situation and find out how we can help you achieve the results you desire!
Glowing Reviews From Our Clients
I signed a lease agreement thinking I was renting my dream home. After I moved in my dream quickly became a nightmare filled with mold, pests, unfinished repairs, and disorderly neighbors. Matt and Jordan quickly and aggressively came to my rescue. Not only were they able to get me out of my lease without penalty, they were also able to get me monetary compensation for my suffering!
- Melissa S.
I found Glachman & Brill while searching the internet for an attorney who would be willing to battle my homeowner's association. It was not easy to find an attorney who was interested, but Matt and Jordan jumped at the chance to help me. In just 3 months, they were able to hold the association accountable for its actions and obtained the exact result I desired. Money well spent.

- Peter L.