Landlord Tenant Disputes
The relationships between landlords and tenants of properties can involve complex issues, and are primarily governed under Florida Statute 83. In Florida, one should not take matters into their own hands when it comes to dealing with hostile tenants or landlords. In fact, "self-help" evictions are specifically outlawed in Florida, and Landlords that attempt to perform such evictions could find themselves liable for damages. The forcible removal of a tenant from a property must be performed through the judicial process.
A lease is an agreement to rent property. Leases may be either written or oral. Most leases are written because oral agreements can be subject to misunderstandings. A written lease can be a formal contract, or simply a copy of a letter stating the rights and obligations of both the landlord and tenant. Florida law requires that notices to and from a landlord be in writing. If there is no written lease, the span of the rental payment (week-to-week, month-to-month, etc.) determines the length of the agreement. All other terms are either those specifically addressed by law, or those that are part of the oral contract between tenant and landlord.
To ensure that your rights are protected when you rent a property for residential or commercial purposes, it is important to have a lease agreement that covers all potential circumstances. We have the knowledge and experience with Florida law to help you review a lease. If you are drafting, negotiating, or signing a lease, we can help you understand the obligations created by the document or include the necessary precautions before you are confronted by unexpected surprises.
Glachman & Brill, P.A. can advise and assist in most Landlord/Tenant disputes, including:
Violation of lease provisions
Eviction proceedings
Failure to pay rent
Damage to property
Abandoned property
Security deposit disputes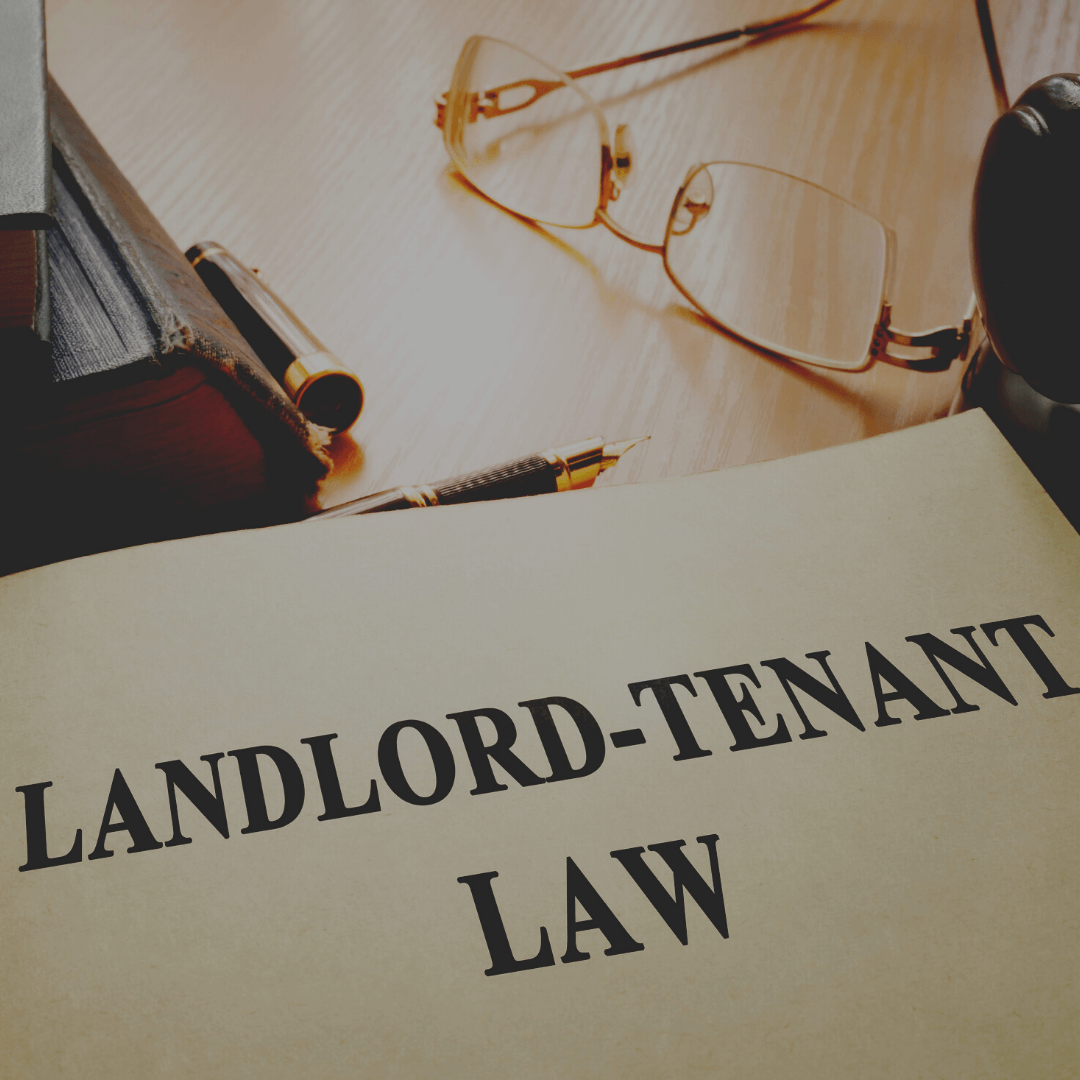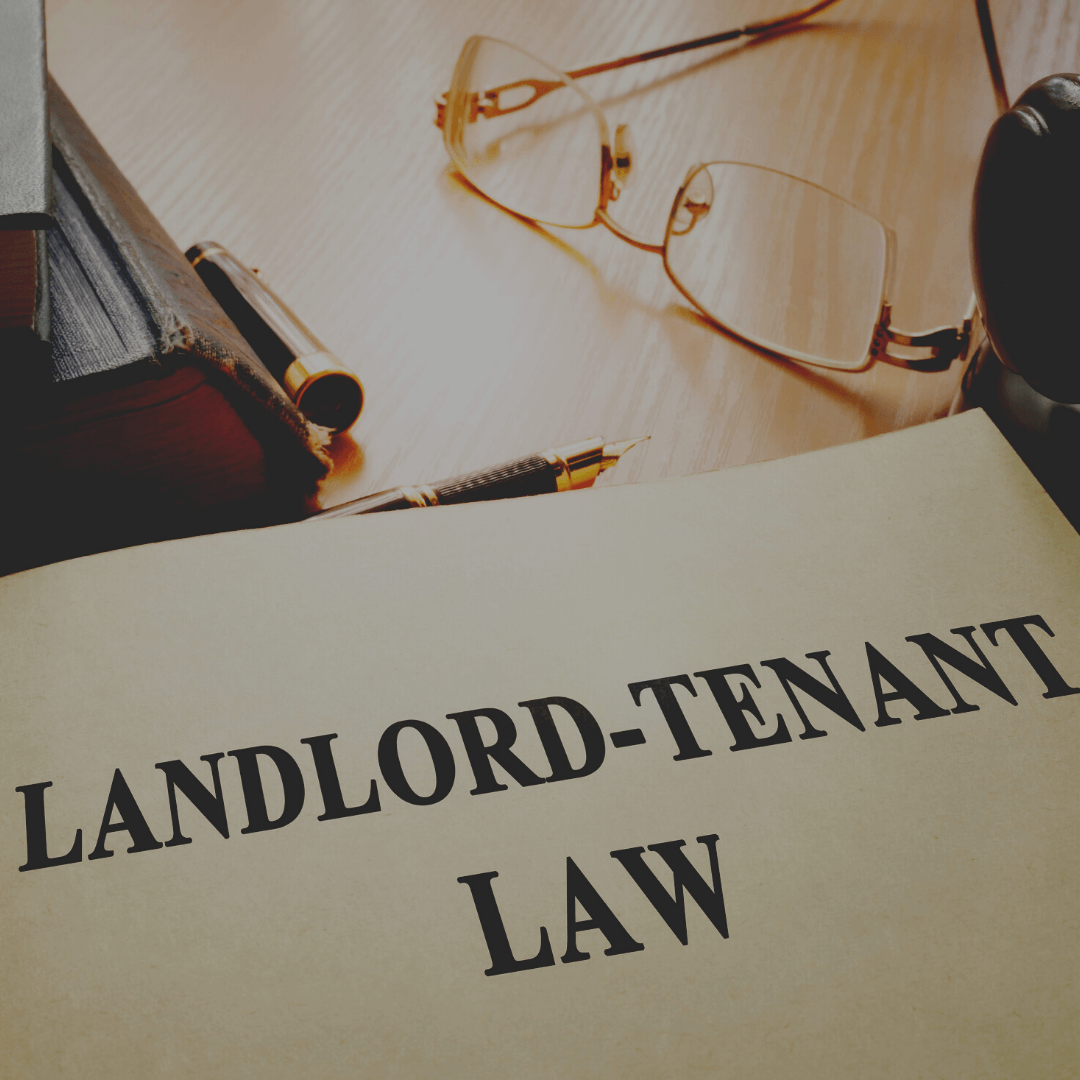 Evictions
Florida residential landlords must follow the judicial eviction process to legally evict a tenant from leased property. Trying to evict a tenant by extralegal means such as changing locks, turning off utilities, threatening the tenant or engaging in any other act designed to force the tenant to leave, is illegal and may subject the landlord to civil damages to the tenant.
Landlords: If you do not have an attorney, you risk losing out on rent and damages that may be owed to you. In addition, you may end up having your case dismissed and having a tenant living in your property for free.
Tenants: If you do not have an attorney, you risk being evicted and owing monetary damages, court costs, and attorney fees to your landlord.
There are extremely strict procedural guidelines that must be specifically followed in order to properly evict a tenant. Failure to abide by the guidelines enumerated in Chapter 83 of the Florida Statutes can result in an eviction case being dismissed.
There are statutory defenses to eviction actions due to non-payment of rent where a landlord is not in compliance with Florida Statutes and appropriate notices were provided by the tenant prior to the eviction complaint being filed. Those situations include the landlord's material non-compliance with his/her obligation to maintain premises (Florida Statute 83.51) and Landlord's retaliatory conduct (Florida Statute 83.64).
For more information on these defenses and the procedures that must be followed before an eviction suit is filed, call Glachman & Brill, P.A. today!
Call Today For Consultation
If you wish to discuss your legal situation and find out how we can help you achieve the results you desire!
Glowing Reviews From Our Clients
I signed a lease agreement thinking I was renting my dream home. After I moved in my dream quickly became a nightmare filled with mold, pests, unfinished repairs, and disorderly neighbors. Matt and Jordan quickly and aggressively came to my rescue. Not only were they able to get me out of my lease without penalty, they were also able to get me monetary compensation for my suffering!
- Melissa S.
I found Glachman & Brill while searching the internet for an attorney who would be willing to battle my homeowner's association. It was not easy to find an attorney who was interested, but Matt and Jordan jumped at the chance to help me. In just 3 months, they were able to hold the association accountable for its actions and obtained the exact result I desired. Money well spent.

- Peter L.