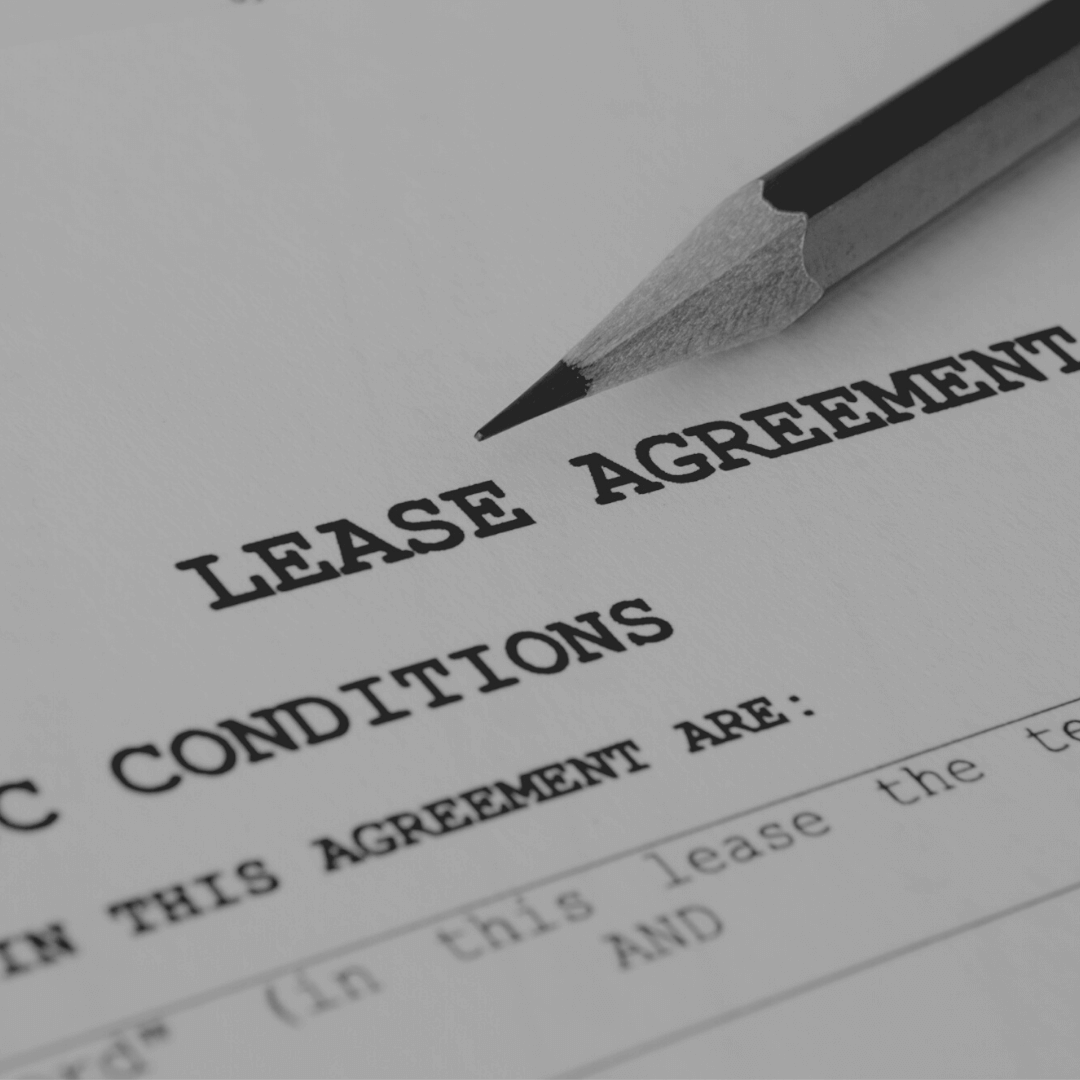 Welcome to Our Website
Glachman & Brill, P.A. is a boutique law firm specializing in all aspects of real estate litigation.
We are dedicated to developing a targeted legal strategy for each client we represent. We understand that every situation is different and navigating the waters of the legal system can be challenging and frustrating, so we strive to make that process as painless as possible while achieving maximum results.
When you call our office an attorney answers the phone!
You are not just a case number with our firm, you are a name and a face and we treat you accordingly.
Contact us today to discuss your situation and find out what we can do for you:
Tel: (561) 859-0679
Fax: (561) 859-0679
Email: [email protected]
We represent clients in Palm Beach County Florida and Broward County Florida.
We are happy to offer simple and convenient credit card payment processing via LawPay
Glowing Reviews From Our Clients
I signed a lease agreement thinking I was renting my dream home. After I moved in my dream quickly became a nightmare filled with mold, pests, unfinished repairs, and disorderly neighbors. Matt and Jordan quickly and aggressively came to my rescue. Not only were they able to get me out of my lease without penalty, they were also able to get me monetary compensation for my suffering!
- Melissa S.
I found Glachman & Brill while searching the internet for an attorney who would be willing to battle my homeowner's association. It was not easy to find an attorney who was interested, but Matt and Jordan jumped at the chance to help me. In just 3 months, they were able to hold the association accountable for its actions and obtained the exact result I desired. Money well spent.

- Peter L.